GRAPHIC DESIGN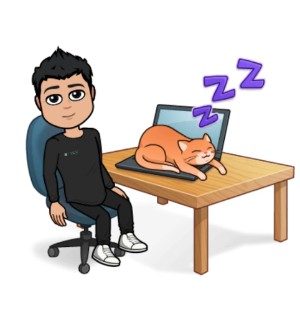 At Superior Signs and Graphics we offer an in-house graphic designer; where the client can create an appointment to meet with the graphic designer one on one to produce a new stunning design for their signage or logo.
If you're running on a busy schedule, where scheduling an appointment might be difficult, the graphic designer can also create a design via email without you ever stepping foot into the shop. Once the design is finish, the graphic design will set up a proof and send it via email until we get the final approval for production.
We offer graphic design services to help you get the right message out to your target customers! Our graphic design experience can be leveraged to create eye catching signage or to re-design your company logo.
Have a new promotion starting or a new product launch? We can help...with the combination of our expert design and large format printing capabilities, we can help you get the design you want and then re-work your signage and graphics to reflect your new image!
We offer color and font matching, and can even re-create your existing logo if your images don't have the resolution necessary for enlargement. Call us today at 714-739-2855...the initial consultation is free!
Graphic Design

Color Matching

We can help match your pantone or PMS colors to CMYK equivalents!

Image Enhancement